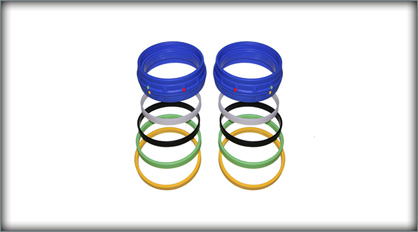 System VDS SMART

VDS SMART constitutes is characterized by its innovative nature and simplicity of self-assembly. Universal rings are dedicated for both the users of dry suits made of rigid materials such as Cordura and of those elastic ones, made of neoprene with latex flexible sleeves. The system is characterized by ease of assembly of rings to flexible sleeve and glove with the use of mount rings. Rings are available in the following sizes: S, M, L and XL.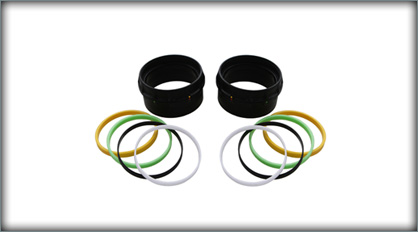 System VDS INSET

At the request of customers who want to permanently mount our rings into a dry suit, designed the rings VDS INSET. This is a very versatile version of the SMART system, because we can use a latex sleeve to diving or completely abandon it. The rings are glued permanently to the cuff of dry suit which ensures proper sealing of the connection. We can also use this model of rings as transferable in situations where we do not wish to glue them to a dry suit. The offer is addressed to manufacturers of dry suits and diving equipment services. Individual customers directed to our site where you can select the appropriate size of the rings to the dry suit, and paste the following service.



Clamping rings

The set includes CLAMPING RINGS to fit the selected size of the VDS system. We have designed rings of different colours depending on the type of gloves in use (yellow – thin, or green – with thermal insulation) and of different thickness of latex wrist seal (white– thin seal 0.75mm, black – thick seal 1.25mm).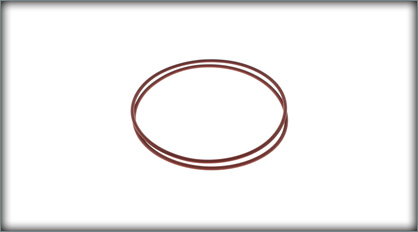 Front sealing O-Rings

Includes o-ring sealing front couple made of soft rubber. Ideally seal locking ring to give a guarantee of protection. You can choose size S, M, L and XL according to the size of our rings in the systems VDS SMART and VDS INSET.